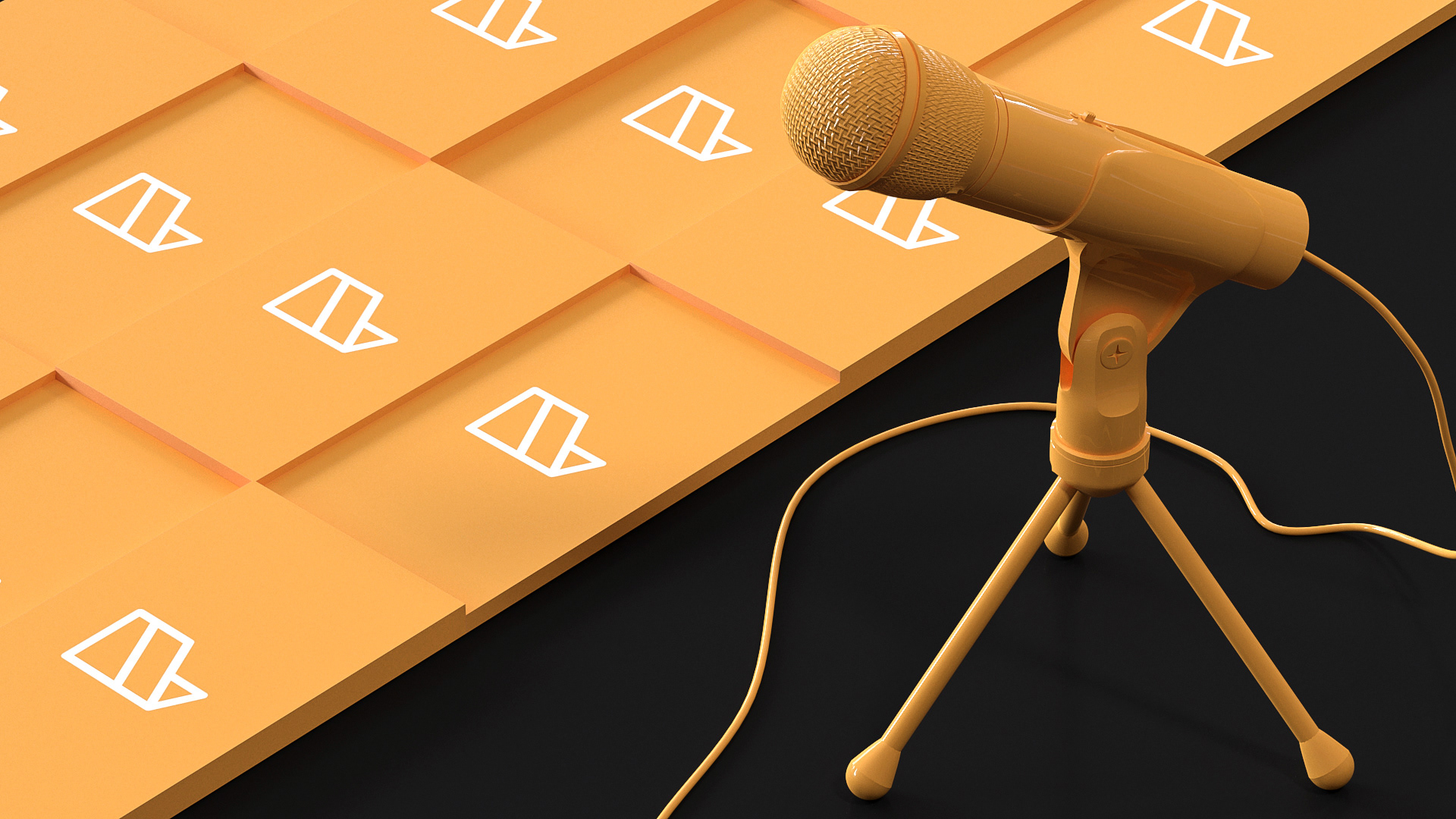 "

O Falando Arquitetura busca promover debates e reflexões sobre a arquitetura e o urbanismo, combinando à temática música, artes plásticas, fotografia e cinema. Enquanto movimento que é, procura explorar diferentes abordagens afim de diversificar o contexto dos seus eventos, integrando o público plural em uma atmosfera multicultural."
"Falando Arquitetura seeks to promote debates and reflections on architecture and urbanism, combining the theme of music, plastic arts, photography and cinema. As a movement it is, it seeks to explore different approaches in order to diversify the context of its events, integrating the plural public in a multicultural atmosphere."
Reposicionar a marca para conformar mais sua identidade visual com seu principal público alvo que são os jovens, estudantes e recém formados em arquitetura e urbanismo, assim como garantir uma maior diversidade de aplicações e ter uma melhor consistência visual entre os eventos promovidos pelo grupo
Repositioning the brand to conform its visual identity with its main target audience are the young, students and recent graduates in architecture and urbanism, as well as to ensure a greater diversity of applications and have a better visual consistency among the events promoted by the group.